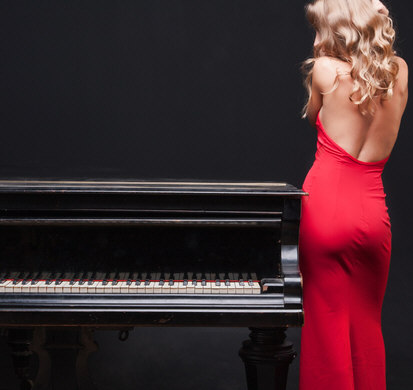 Services...



Music Licensing of Hollywood is a one-stop full service music company.



We offer exceptional high tech original scoring expertise and custom music packages along with an extensive catalog of world class master recordings designed for use in motion pictures and television.



Our company operations are structured to be a cost effective solution to music scoring and licensing fees.



Original Scoring...



Scoring operations include working with the industry's top digital music experts in collaboration with Hollywood's most imaginative arrangers and orchestrators to create electrifying new music for films and television.



Our deluxe world class music tracks feature masterful performances of The Vienna Symphonic Library.



Scoring Rates...



Creative fees (composing, arranging and recording) for high quality cutting edge orchestral scores start at $500 per minute of music
(five minute minimum).